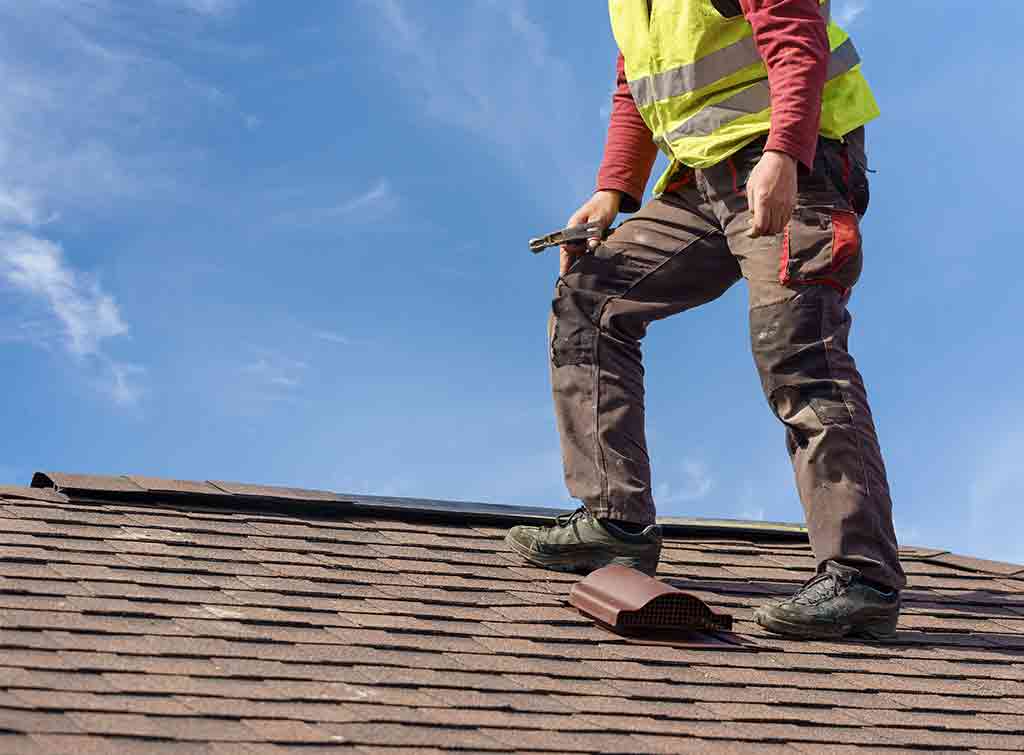 This simple bit of maintenance can add years to the life of your commercial property by conducting a roof condition survey. As the roof of the building is the outermost layer, it's constantly exposed to the elements. A roof survey can save your business thousands of dollars, but it also prevents downtime and stress for your entire organization.
How does a commercial roof survey work?
Usually, a roofing contractor or other roofing professional performs a commercial roof survey. The roof membrane, insulation, and original structure are inspected to determine their condition and quality. After a visual inspection and core samples have been taken, a detailed report will be provided to the building owner. Among the areas included in the report are leaky areas, areas that are saturated, photos of these areas, and recommendations moving forward.
Why do commercial roof surveys matter?
Investing in a new roof is a substantial investment, and annual roofing inspections help you safeguard your investment by addressing smaller issues before they become problematic.
Cools the environment
Your commercial building's inside temperature is greatly affected by the roof's condition. If the roof is in good condition, it keeps the temperature of the room dry and comfortable. This is not only helpful in maintaining the temperature, but also keeps your building warmer during the winter and cooler during the summer.
Increased productivity
Performing regular roof inspections helps in maintaining the overall condition of the roof, including durability, strength, appearance, and more. The employees feel safer working under the roof, and they are able to focus more on their work. This will create a positive atmosphere, resulting in an increase in productivity.
Increased cost efficiency
By regularly inspecting your roof, you can identify small problems on time that can prevent the need for expensive repairs. Not only is this cost efficient, but it also saves time since small repairs are fixed faster than big ones.
We provide Roof Surveys in London and the West Midlands for insurance claims, dilapidation purposes, and property purchases.
Conditions surveys are available for all types of commercial and industrial buildings, including built-up felt, synthetic single ply, mastic asphalt, liquid applied membranes, built-up and composite panel cladded roofs, tiles, and slated roofs.
We will inspect your property at a convenient time, examine all aspects of the roof, consider problematic areas, and propose a waterproofing solution that will meet the needs of your building and the needs of each roof area. You will receive a detailed report on the state of your roof and gutters, including photographic evidence, along with options to repair, refurbish or replace them.
Our experienced team has worked on a variety of industrial and commercial properties, including warehouses, factories, offices, retail units, schools, hospitals and other large properties