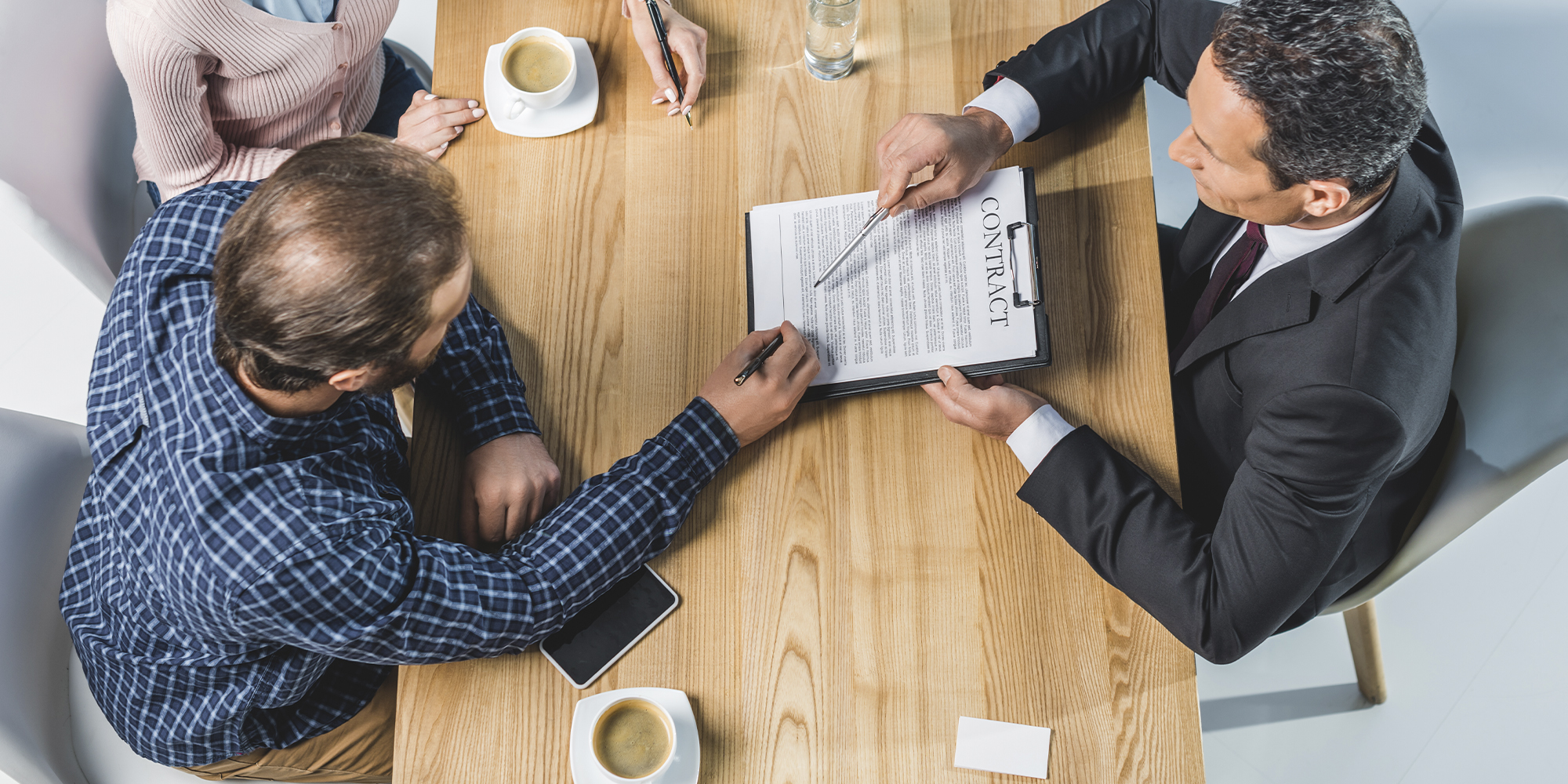 Jeffrey Kaliel is well known in the legal industry for being a top lawyer who provides various legal services to his clients. Today, he is one of the founding partners of Kaliel Gold, a leading financial services litigation firm. As a leader of this firm, he has spearheaded several major class action lawsuits while mentoring others. He has had a long and successful track record and career in this industry.
Jeff Kaliel Begins Career with Educational Foundation
One of the reasons that Jeffrey Kaliel has been successful as an attorney is that he has a solid educational background. For his undergraduate studies, he attended Amherst College, where he graduated summa cum laude with a degree in Political Science. While there, he also spent time studying abroad at Cambridge University.
Jeff Kailel later attended Yale Law School, which he graduated from in 2005. At Yale, he learned a lot about the law and decided to pursue a career in that field. Prior to attending law school, he also spent a year serving in the Second Iraq War, which helped to develop a variety of leadership roles while he was serving his country.
Financial Services Litigation
After graduating from law school and gaining experience, he opted to start his own firm, Kaliel Gold. He and the rest of the firm have continued to develop a reputation for being a top litigator in the financial services industry. He has been the lead of several class action cases that have targeted those guilty of predatory lending, which has affected many people's financial lives. Due to his success as an attorney, he has continued to receive recognition from his peers, including "Washington D.C. Rising Stars Super Lawyers 2015″.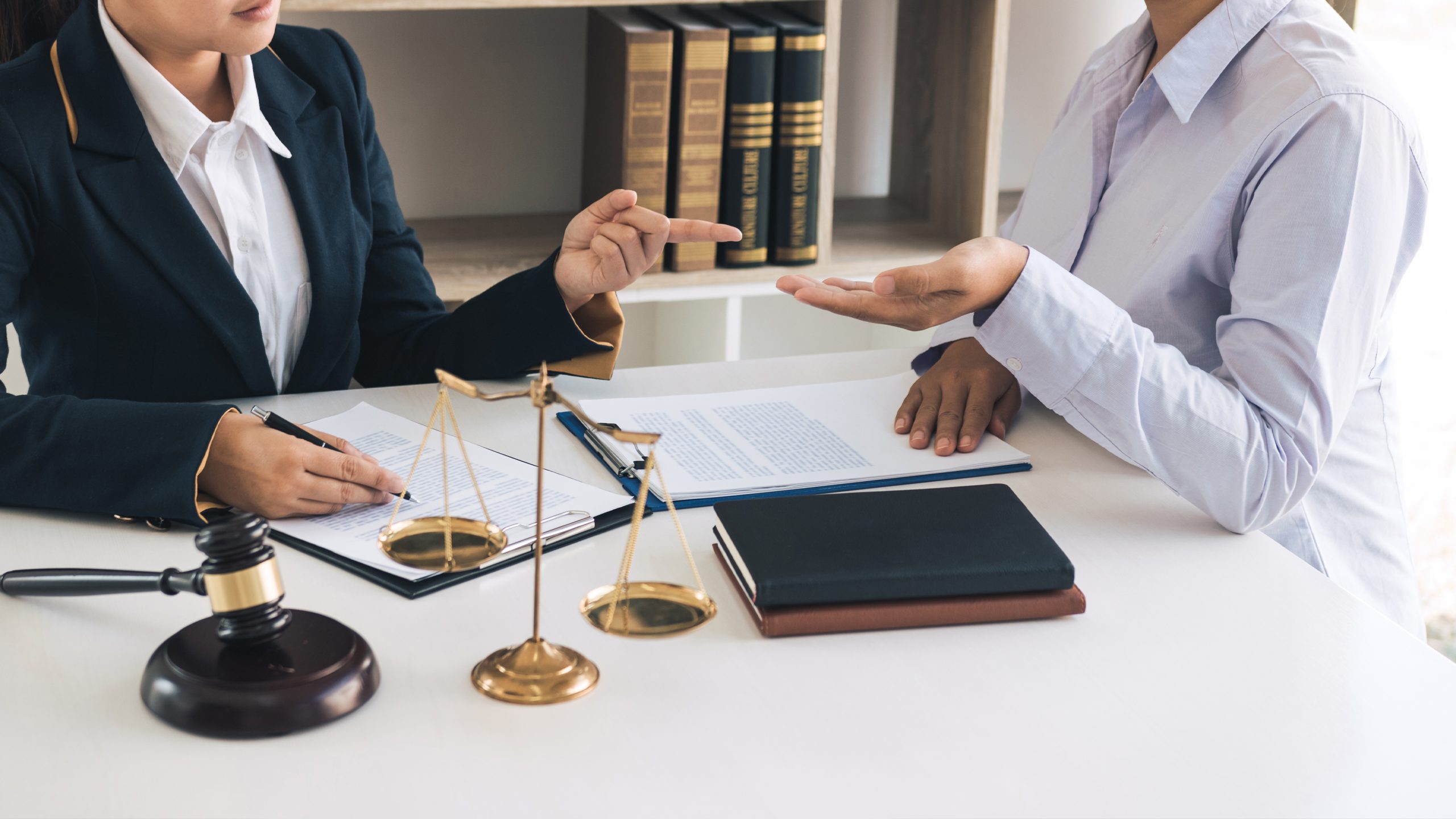 Jeff Kaliel Offers Support to Nonprofits
While he has dedicated much of his career to his law firm, he also finds ways to give back and lend his skills and experience to organizations in need. Jeff Kaliel always looks for a way to support a number of his favorite nonprofit organizations, including the Humane Society and the National Consumers League.
The legal industry continues to be a very important one as it ensures that all people are treated fairly and in accordance with the law. One individual who has continued to be a leader in the field is Jeffrey Kaliel. He continues to provide various legal services that help advance class-action lawsuits while also finding ways to support organizations he cares about. When he is not working and representing his clients, he enjoys exploring Washington, DC, with his wife and three children.