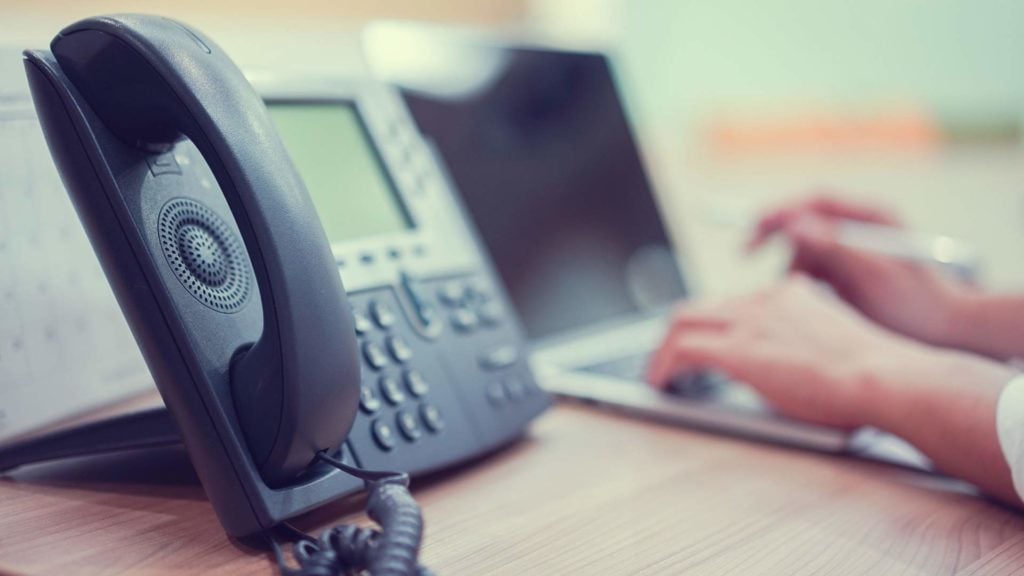 It's obvious you're doing something right because your business is growing. You're going to have to upgrade your personal phone line at some point in your small business. Upgrading to a business phone system can make your work easier and improve your bottom line, whether you're hiring new staff or need advanced calling and collaboration features. As your business grows, these five ways can help it.
Spend Less Time And Money
PBX systems from the past are, well, old-school. Besides being bulky and expensive, they also take up a lot of space. You must hire specialized support to set them up, and they require ongoing maintenance that costs you time and money. If you need to add more capacity or features, then you should focus on your business rather than your phone system.
With RingCentral's cloud-based phone system, those headaches are gone. You can easily set it up off site, and it grows with your business as it grows. In addition, a business phone system offers more flexible and affordable features than traditional PBX systems.
All The Features In One Place
You can simplify communications within your small business by switching to a business phone system. The benefits of consolidating your communications range from call management tools such as forwarding and call logs, to collaboration tools such as conference calls and online meetings.
Rather than using a collection of tools that sometimes don't work well together, you could use a simple solution with parts that work together. Business phone systems offer a number of other useful features you can't get from consumer phone lines, such as rule-based call answering, call screening, advanced call notifications, and team collaboration tools.
One-stop shopping allows you to easily integrate your existing tools. You can easily integrate online tools like Google Apps, Microsoft Outlook, and Dropbox into a modern business phone system.
Stay Connected No Matter Where You Are
The desk phone is dead.
I wouldn't say that. They are used by many businesses every day. However, business no longer occurs solely at your desk. It also happens while you are out of the office, working from home, or working from another country. Business phone systems allow you to work from anywhere, regardless of hardware. No matter where your business leads you, use the tools and features you're familiar with.
Ensure Your Professional Image Is Conveyed
It's normal to have a lot of jobs going at the same time when you run a small business. It is still important to look and act like a pro even when you are small. You can do that with a cloud business phone system. Utilize voicemail and call notifications to track your customer's needs, route calls to the right people, and set up automated assistants.
With a cloud business phone system, you can project success even as a one-man show. Business phone features like holding music, transferring calls to other extensions, and even flipping a call from your desk phone to a mobile device can help you provide seamless, excellent customer service.
You Should Keep Your Private Information Private
Data and privacy are at risk if you use personal phones for business.
Mobile clients appreciate having your cell number. In addition, this means that your customers can call you anytime, anywhere, even while you're on vacation or with your family. Cloud business phone systems keep your personal information private, and enhance your ability to stay in touch with your customers at any time.
Keeping customer contact information on employees' phones literally means your business is walking out the door with them. You can easily lose or steal your mobile phone, and when you do, you expose your data. There are other threats as well. Employees who leave your company can easily
(and accidentally) take proprietary client information with them on their mobile devices.
Your communication needs increase as your business grows. Your business needs the features, flexibility, and security of a cloud-based phone system. Meanwhile, it gives employees the ability to stay connected and be more productive, which will ensure that your business continues to thrive.