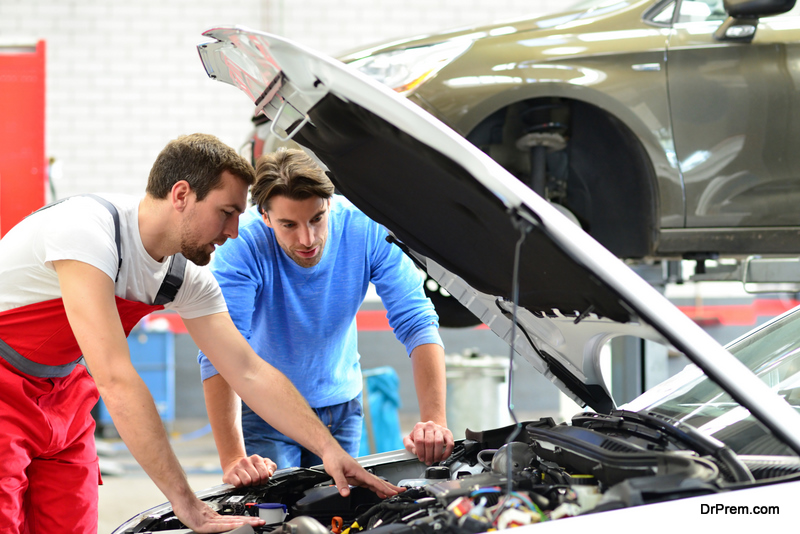 When you need repairs on your vehicle you will want to find an auto repair shop that you can trust. Whites Body Works have put together the following guide.
Asking Around for Recommendations
This is the safest and oldest way of knowing more about a given vehicle repair shop because you get to ask other people. This is the same way you would ask when looking for a lawyer, doctor, or hairstylist. You can trust the person giving you the recommendation because most times it is your friends and family. This approach is going to help you find a good auto shop that will help you with your car problem and at a fair cost. Look for a friend or relative who usually takes their car to be repaired regularly. They have a good idea of the auto repairing business and will help you choose an auto repair shop that is going to do the job efficiently
Go for people who you trust the most and those who are willing to help. Ask for recommendations from friends, neighbors, family, and workmates.
Checking Out Their Website and Going Through Public Reviews
The internet has made it easy for people to post their personal views and suggestions online. Social media platforms like Twitter and Facebook have worked well in this regard. If you are not happy with the services you received, you can share your views on their social media page and the world will know about it. Word of mouth has become powerful and important. You can go through the customer reviews of an auto shop and easily judge. If the shop has positive feedback, then there is a good chance they are a good option.
One thing you need to keep in mind is companies usually have control of what is being said about them on the social media page and website. Google reviews is a more accurate option because the company cannot doctor that.
3. Comparing the Price Range of Vehicle Repairs
Before taking your vehicle to an auto repair shop, have an estimate of the price range of the different shops. When you have a couple of estimates, you can easily know the average rate. You will then shortlist the shops that are within this average range.
There are some factors that can affect the prices of their services. Some of them include the popularity of the shop and the level of services they offer at the shop. Some are going to charge you more than others. If a shop charges more, try to find out the reason why. Some do this because they offer top-notch services to their customers. There are those that offer too good to be true prices, stay away from them. These are notorious for car repair scams. Some will give you a low price on the quote, but when you come to pick your car, they increase the price drastically. If this happens, you have no other option than to pay.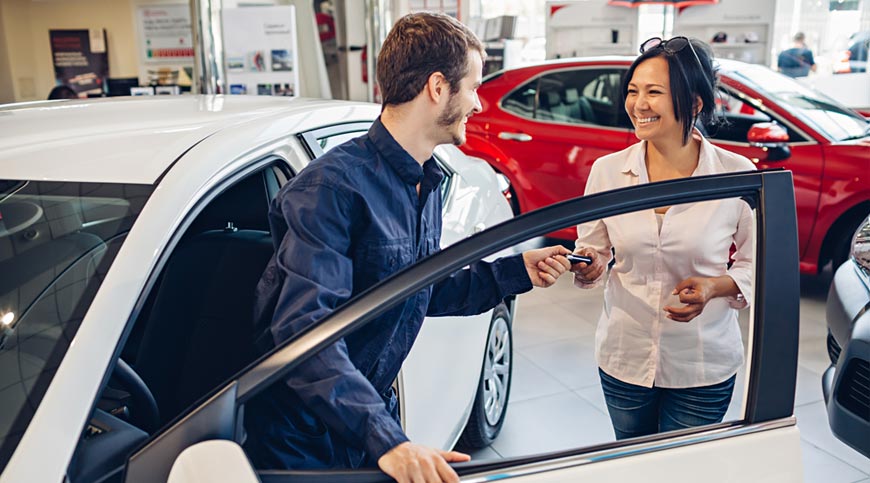 Location of the shop
Location can also affect the price being charged by a repair shop. If a shop is located in a posh neighborhood, it is going to charge more compared to others. This is because the residents in the neighborhood own expensive cars and have the money to foot expensive repair bills.
You should consider the location when choosing an auto repair shop. The last thing you want is to be caught off guard by the bell when the job is done. You should always follow the approach of "best-yet-affordable" as you look for the right auto repair shop for you.
Asking for License and Certification
If you want to be on the safe side, then you need to ask the mechanic or manager to show you important documentation about the shop. The documents are going to validate their experience in that field. This is going to give you peace of mind because you know your car is being repaired by capable hands. Working with a qualified and certified mechanic is important because it ensures quality work.
Mechanics require ASE certification before working on cars. Before they get the certification, they have to take a hands-on automotive repair and a computer-based exam.
6. Experience
In addition to certification and licenses, you also have to look at work experience. Vehicles have become more complex with time. Today, they have advanced engines and auto parts, and you need to leave the work to an experienced mechanic who has done similar work before.
Don't give your car to a mechanic who is not experienced because they are going to experiment with your car. When choosing the best auto repair shop, you have to make sure the mechanics working there have experienced. Find out how long the mechanics have been working in this field.